Welcome to bit.playground
An interactive playground to build creativity through creative play and interactive technology
Experience the same fun with more creative elements!
We are bringing you 10 different play stations and interactive technologies that will inspire you to create and fall in love with 'creative tech'. Here are the 3 pillars of bit.playground:
‍
FUN – PLAY VALUE
Full of stories, fun, engagement, competition, cooperation, challenges.
‍
CREATE – MUTUAL CREATION
Take part in creating the experience themselves whether building, coloring, voicing, moving etc.

LEARN – INTEGRATED LEARNING
Immersively learn, reflect and make connections across the content and the technologies.
10 PLAY STATIONS TO BUILD MULTIPLE INTELLIGENCES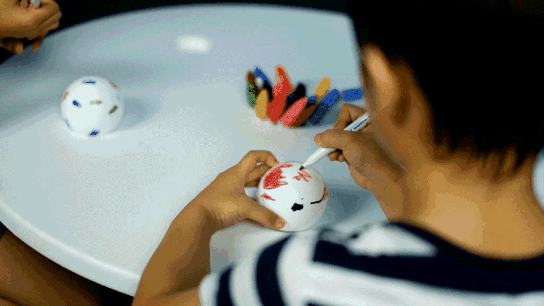 Dinoroar
hatch your dinosaur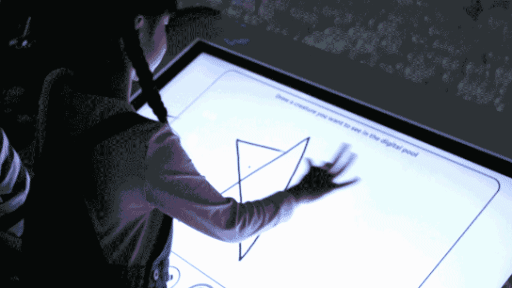 Graphic Ball Pool
float in your drawingslittle records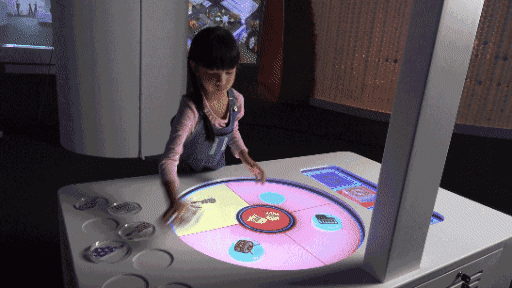 Little Records
compose your special song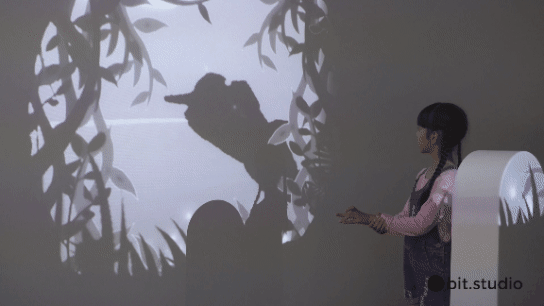 Shadow Forest
bring the shadows to life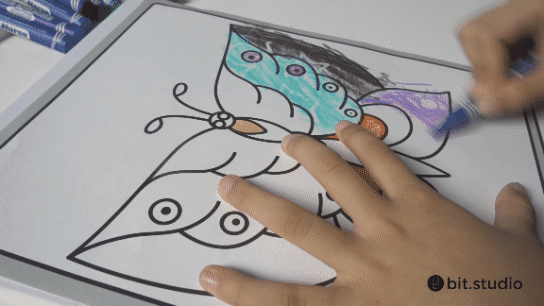 Magical Kite
paint and blow your kite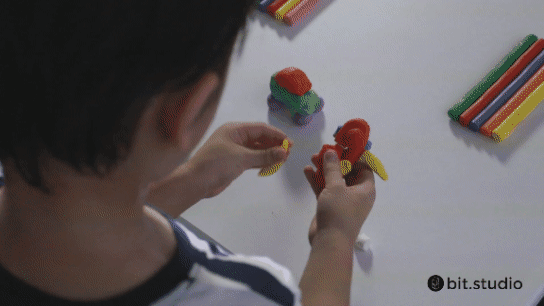 3d Grand Prix
build your car and race!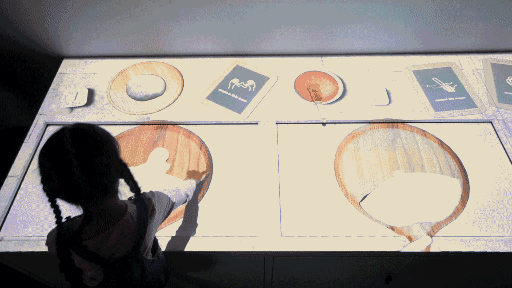 Pizza Whizza
animate your pizza slice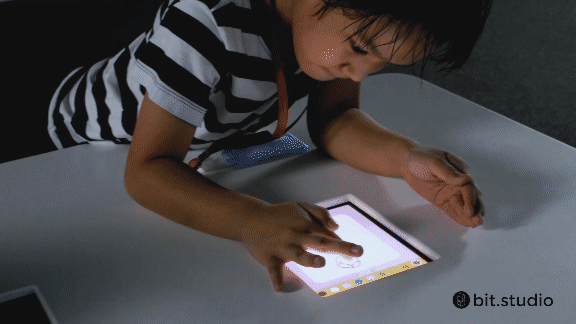 Live Puppet
be what you want to be!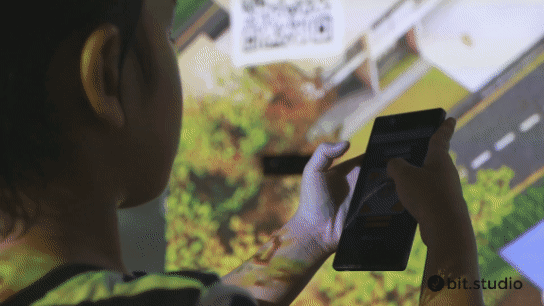 Sansiri Town
enjoy in sansiri digital town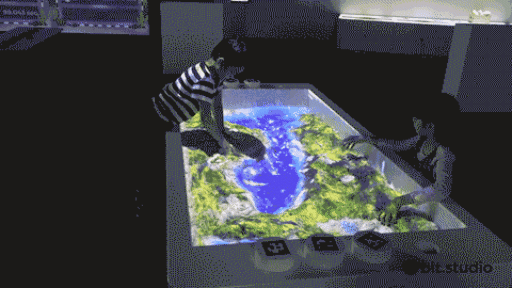 Land & Sea
discover wild creatures and natural wonders

We created the play stations in alignment with the theory of Multiple Intelligence. Each play station allows you to explore different angles and helps you foster learning through creative play! (theory by Howard Gardner, Ph.D., Professor of Education at Harvard University)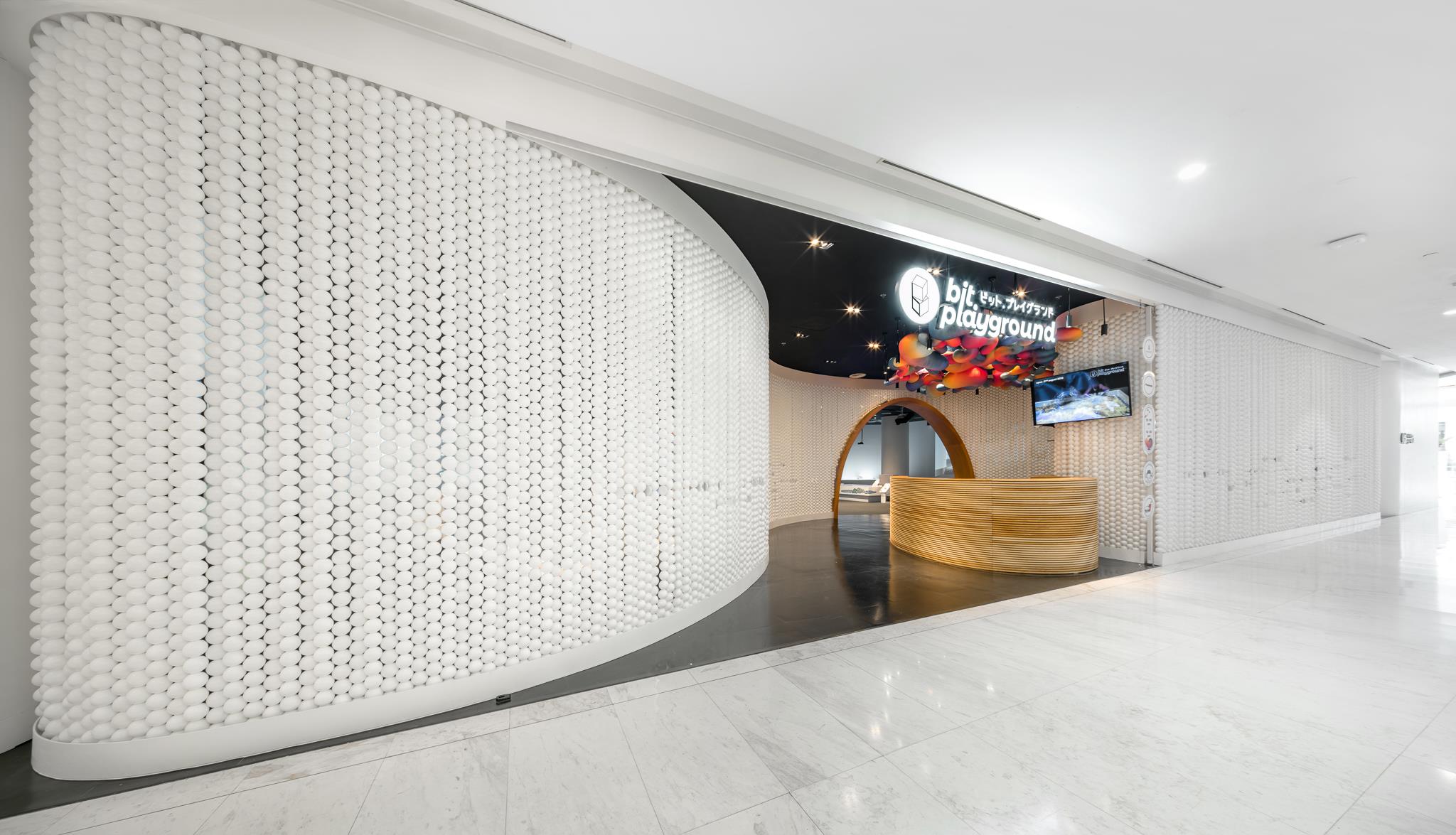 Interior architecture: Integrated Field Co.,Ltd.
Photography: PanoramicStudio