I/O FLIP!
bit.studio is a part of the development team for I/O FLIP! sample apps using the PaLM API, feature in Google I/O 2023
I/O FLIP is an AI-designed take on a classic card game, created to inspire developers to experiment with what is possible with Google's new generative AI technologies.
Thousands of custom character images were pre-generated with DreamBooth on Muse and their descriptions were written using the PaLM API. And able to create more than 7 million cards for the game.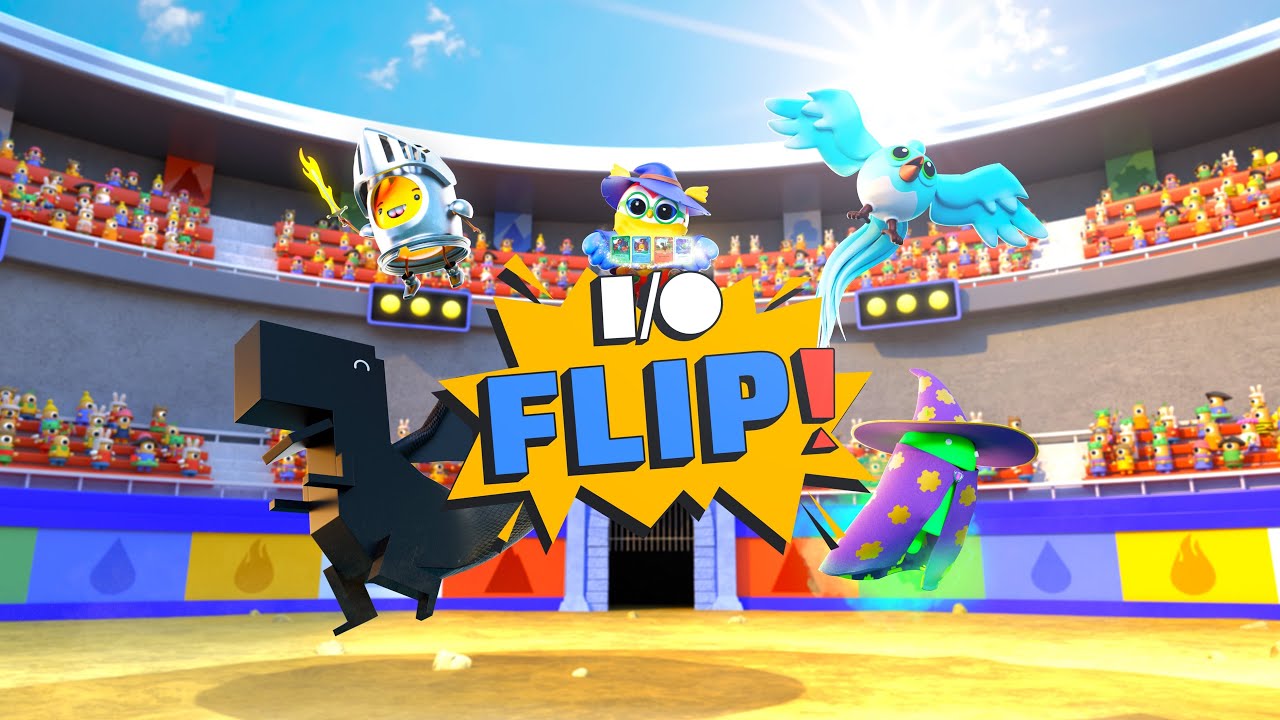 When a user plays I/O FLIP, they
Select three cards from the pack to create their team
Join a match and win a best-of-3
Win multiple matches in a row to create a streak of wins for a chance to make the leaderboard
Share their deck with players from all over the globe
Select a character class and a power to generate a pack of 12 cards

In case you missed the sessions, rewatch via the link below; Developer keynote (Google I/O '23) →
https://www.youtube.com/live/r8T0SnwHRNI?feature=share&t=206